why order a cancan clock?
After use, the can is not recycled in the traditional way, but transformed into a uniquely designed watch case through a patented process.
This turns a product into a colourful accessory with a timeless design.
The cancan watch is a unique and ingenious creation. Once the can is pressed, we can hardly tell which can it is.Please note that each piece is unique, so you cannot order a specific brand or colour of can.
However, you can specify the colour of the dial you want.
The production
We made the cancan watch out of a can. The recycled watch consists of a whole beverage can. cancan is the craziest and most sustainable watch that has ever existed. The beverage can is not disposed of after use, but rather provides an elegant watch case which is pressed using a special patented process. This is how the cancan wristwatch is created, with a colorful, modern and playful design. We call this "primary recycling". Every single watch looks different. Due to the huge variety of cans, each watch has its own look and design. A unique timepiece.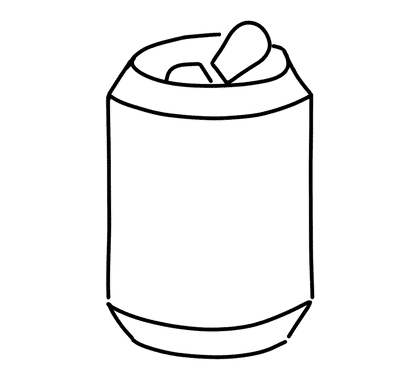 the raw material
the further processing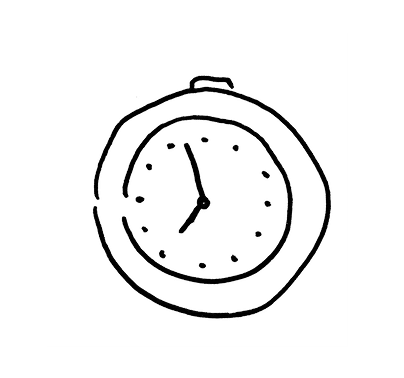 the finished clock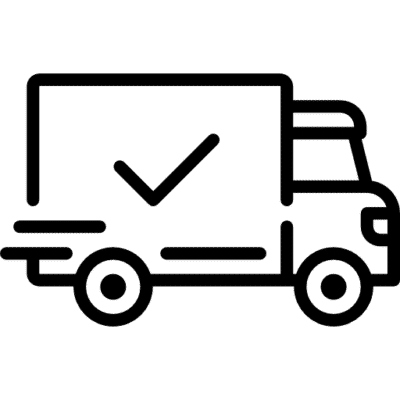 Free delivery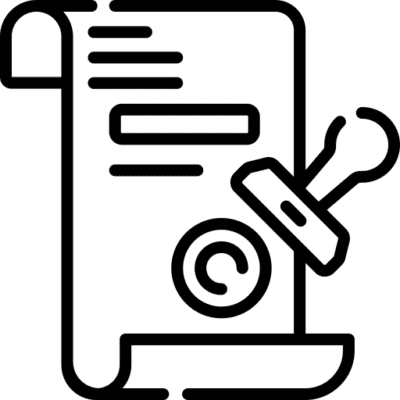 Official distributor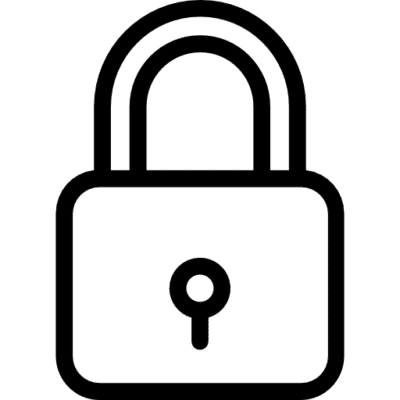 Secure payment